Home Inspections of Puget Sound

Let our family protect your family
206-295-4330

A Guide to Protecting Your Investment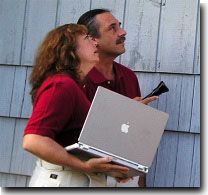 Home inspections are an important step in the process of buying or selling a home. In Puget Sound, there are many professional inspection services available, each with their own unique set of skills and qualifications. This article will provide a comprehensive guide to Home Inspections, including what to expect, what to look for, and how to choose the right inspector for you.
What is a Home Inspection?
A home inspection is a thorough examination of a property's physical structure and systems. The purpose of a home inspection is to identify any major defects or issues that may affect the value or safety of a home. Home inspectors in Puget Sound typically examine the following components of a property:
Roof
Exterior
Structure
Electrical system
Plumbing system
Heating and cooling system
Interior
Attic and crawlspace
Garage
Basement
What to Expect from a Home Inspection
During a home inspection, the inspector will thoroughly examine each of the components listed above, taking note of any defects or issues. The inspector will then provide a detailed report, including a list of recommended repairs and a summary of the property's overall condition.
It is important to attend the inspection so you can ask questions and get a better understanding of the property's condition. The inspector will walk you through the property, pointing out any issues and explaining the potential impact they may have.
What to Look for in a Home Inspection
When choosing a home inspector in Puget Sound, it is important to consider the following factors:
Experience and qualifications
Insurance and licensing
Reputation and references
Price and value
Availability
You can also ask for references from friends or family, or check online reviews to get a sense of an inspector's reputation and experience.
Contact Us Today
At Home Insoection of Puget Sound, we are dedicated to providing our clients with the best possible home inspection services. Contact us today to schedule your inspection and receive a comprehensive evaluation of your property.
Showcase.
That don't look right!
---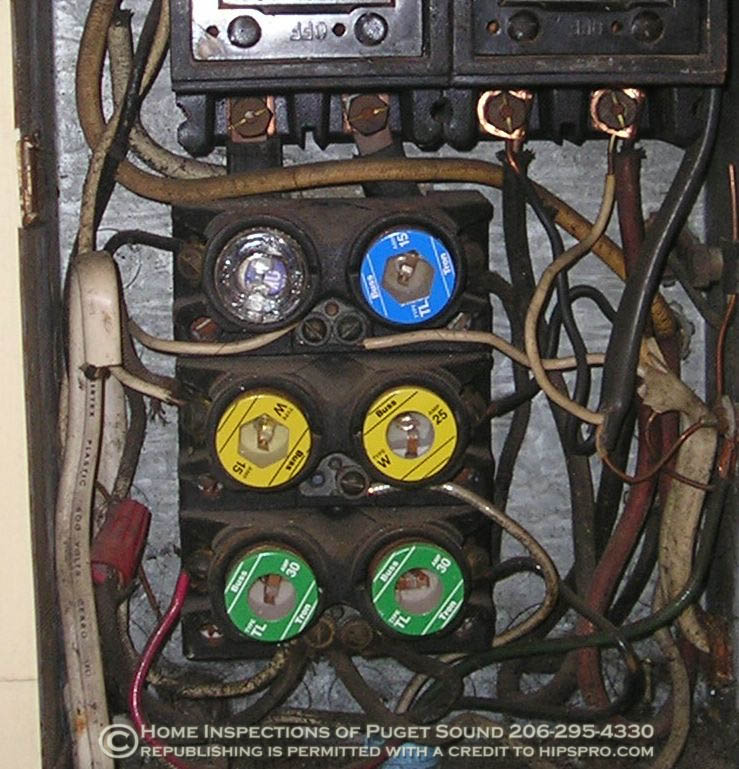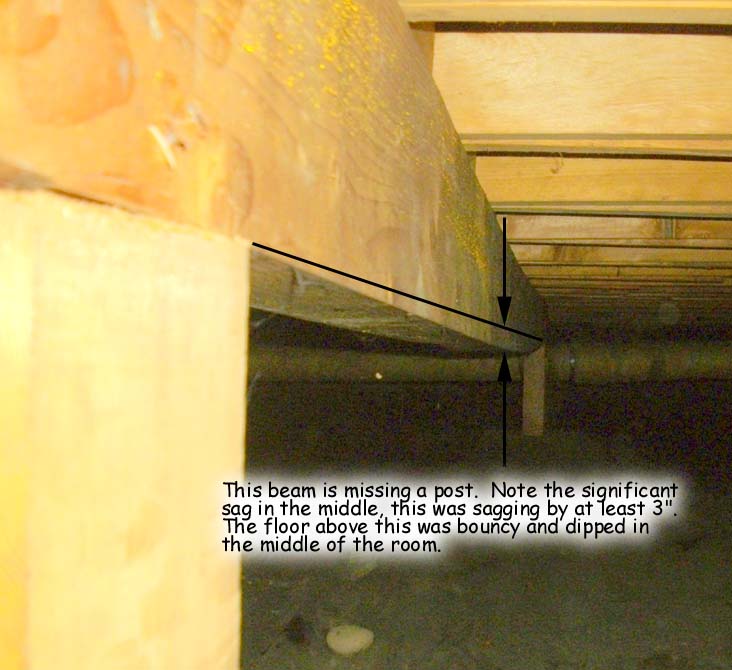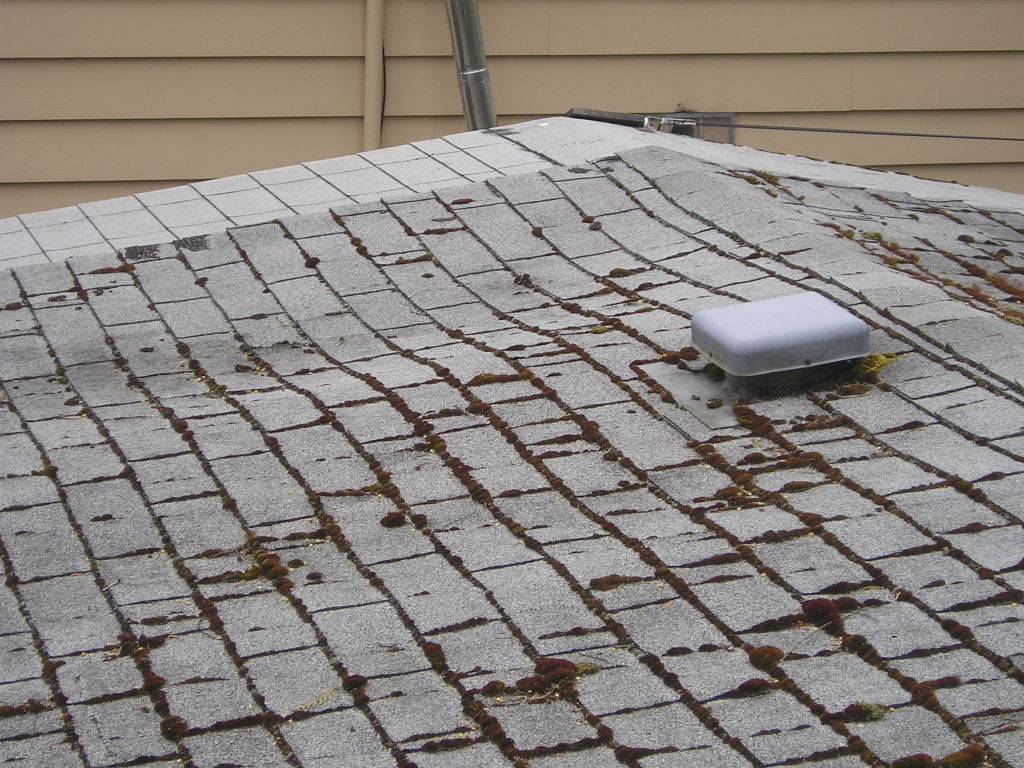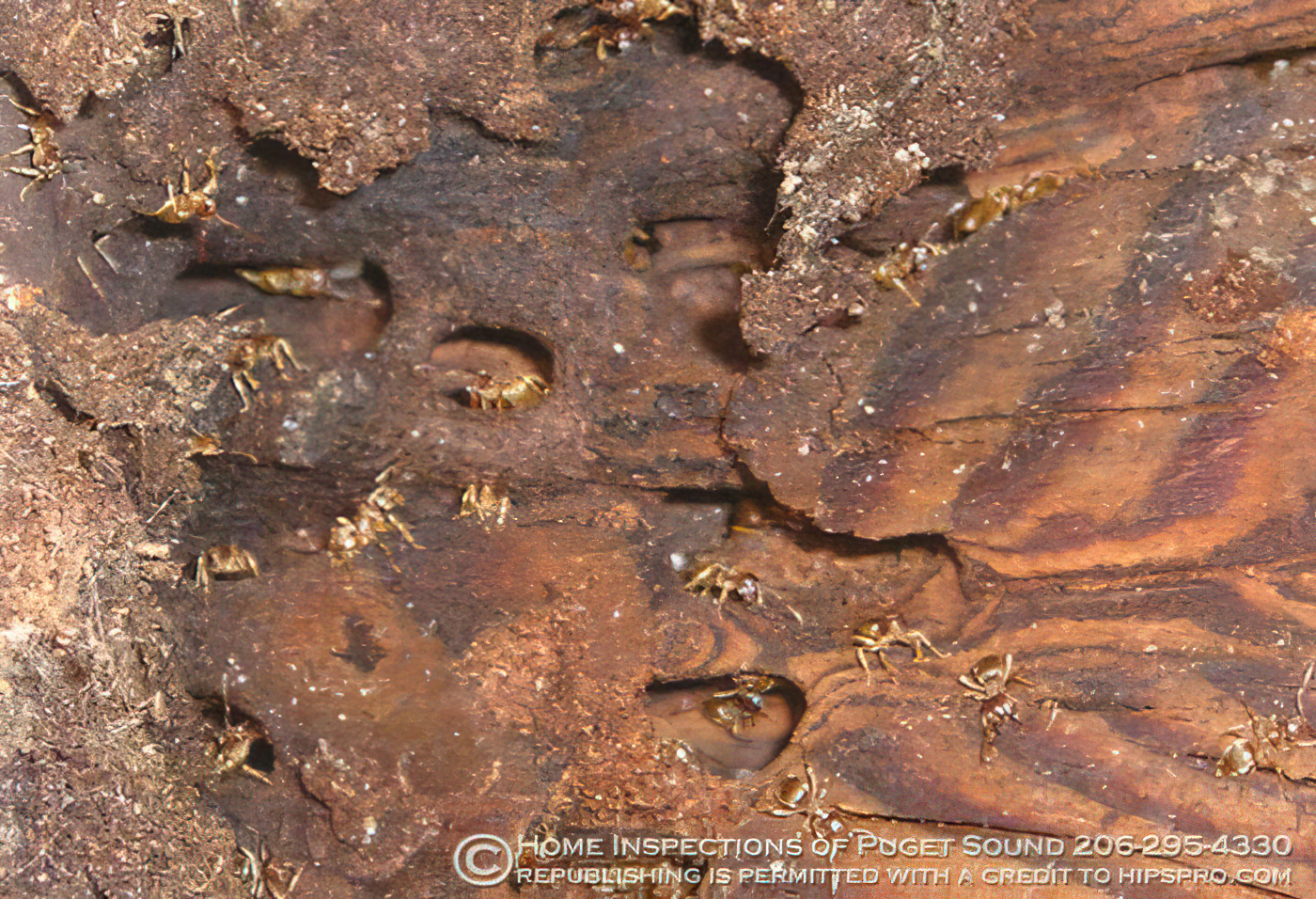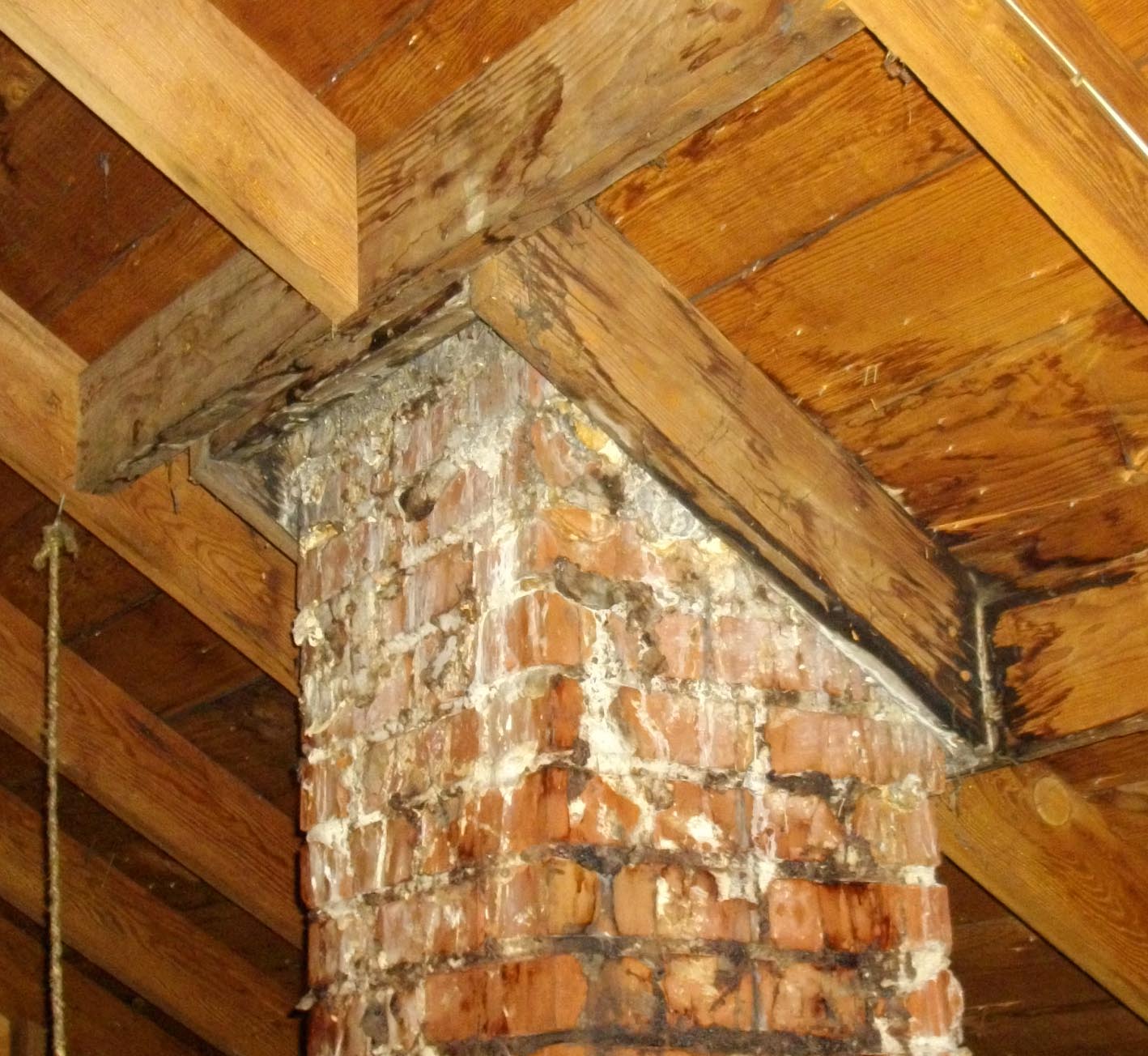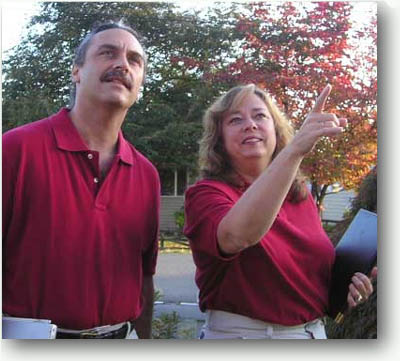 Choosing the Right Home Inspector
Choosing the right home inspector is essential to ensure that you receive a thorough and accurate inspection. Consider the factors listed above, and be sure to ask for references and read online reviews. Additionally, you may want to interview several inspectors to determine who will be the best fit for you.

What to Expect from Our Home Inspection Services At Home Insoection of Puget Sound:
We use the latest technology and equipment to conduct our home inspections. Our inspectors are highly trained and experienced, and they will provide you with a detailed report that includes photos and recommendations for any repairs that may be necessary. We take pride in our commitment to quality and customer satisfaction, and we will always provide you with a fair and impartial evaluation of the property.
The Importance of a Thorough Home Inspection:
A thorough home inspection can save you time and money in the long run. By identifying any potential problems, you can make informed decisions about the property and avoid costly repairs down the line. A home inspection can also give you peace of mind, as you will know the true condition of the property before making a purchase.
Meet your inspectors.
---
Ensure Your Investment is in Safe Hands with Our Professional Home Inspection Services. Our family business offers the best inspection service, backed by extensive knowledge, training, and experience in the building sciences. JJ and Suzanne, licensed home inspectors and educators, deliver thorough and efficient inspections that have earned us thousands of satisfied clients. Trust the experts for a top-notch home inspection experience.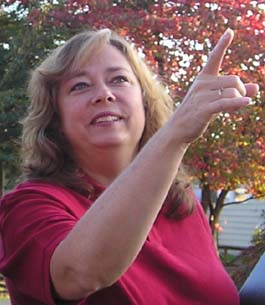 Suzanne Greive
Suzanne, a Licensed Home Inspector in Washington, boasts over 10 years of experience in the real estate industry and has performed over 5,000 home inspections. With her expertise and keen attention to detail, Suzanne is a valuable asset to clients. In addition to her home inspection services, she is also a certified teacher, author, and owner of the School of Professional Home Inspection. She offers training in Home Energy Audits and is a licensed Structural Pest Inspector. Partner with Suzanne for a comprehensive and top-notch home inspection experience.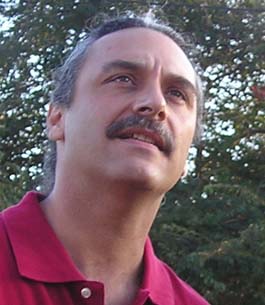 JJ Greive
Home Inspector #469
Structural Pest License #71070

JJ is alicensed and highly experienced Home and Structural Pest Inspector with over 25 years of expertise in fine home construction. JJ's comprehensive understanding of the systems and structures in homes sets him apart and ensures the success of every inspection he conducts. In addition to his experience, JJ is a teacher, author, and owner of the School of Professional Home Inspection and is certified by the American Society of Home Inspectors and trained in Home Energy Audit. Trust JJ for unparalleled excellence in your home inspection needs.


Find peace of mind with Buyers Inspections. Our team of inspectors consists of former general contractors and real estate professionals, offering a unique skill set that sets us apart from others. Backed by professional training and extensive experience, our inspectors possess a deep understanding of home construction and are equipped to provide our clients with the assurance they need when making a home purchase. Trust us to provide you with a comprehensive and thorough evaluation of any property you're interested in.
Buyers and Sellers
Inspections
WA State SOP items including
Exterior / Roof / Garage
Decks / Balconies / Stairs
Electrical / Heat / Plumbing
All interior spaces
Attic / Crawlspace

E-Report
delivered on site
Specialty inspection services
Commercial / Multi family
Office / Retail / Industrial
Restaurants / Churches / halls
Wood Destroying Organism Reports
(Ants termites and beetles)

Call us Today!


Site map
---
Services
Thermal Imaging Services



Warranty Inspections
New Homes Inspections
Manufactured Home
Engineering Certificates
Homeowners Library
Letters from our customers
Comments from Realtors
Online reviews
Why us?
Online Reports
Electronic reporting system
available on iPhone Android or any device with a QR code reader
Sample Report
Inspection Pictures
Complete Report

Certifications & Experience
ASHI Certified
AHIT Trained
WSDA Licensed
General Contractor
Real Estate
Real Estate Partners
Realtors, Lawyers, Appraisers, Mortgage, Insurance and more
Trusted Tradesmen
Electricians, plumbers, HVAC, sewer services, pest control, home security, roofing, suppliers etc
Real Estate Websites
Real Estate companies, FSBO, Safety/Recalls, Realtor associations, Pest control, property research public records, Inspection Associations/Education, business reviews, networking