Home Inspections of Puget Sound

Let our family protect your family
206-295-4330
Showcase.
That don't look right!
---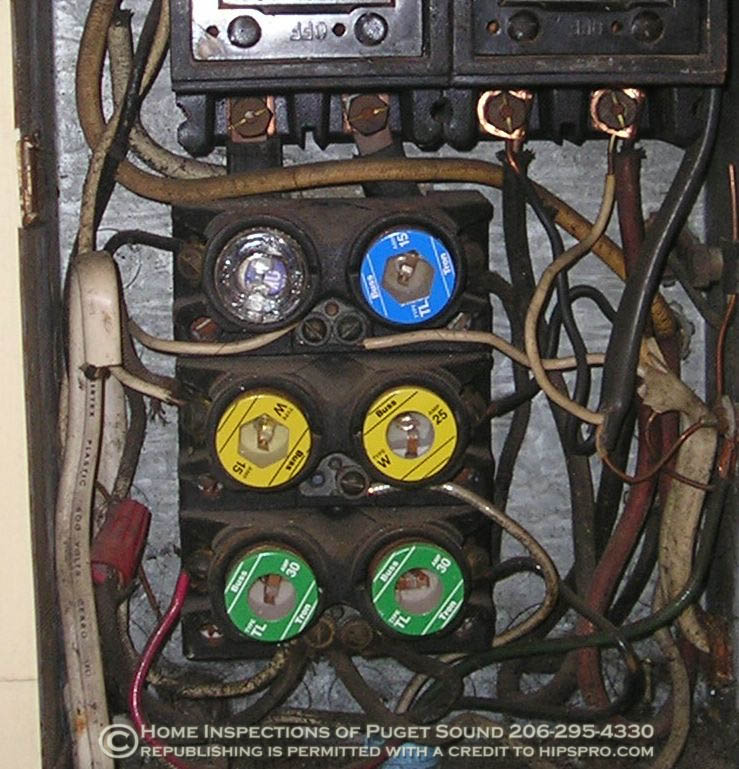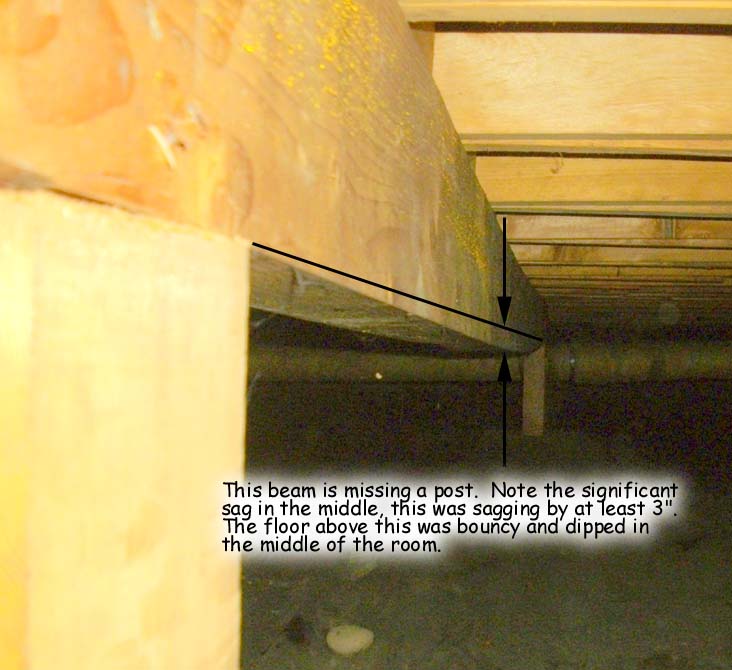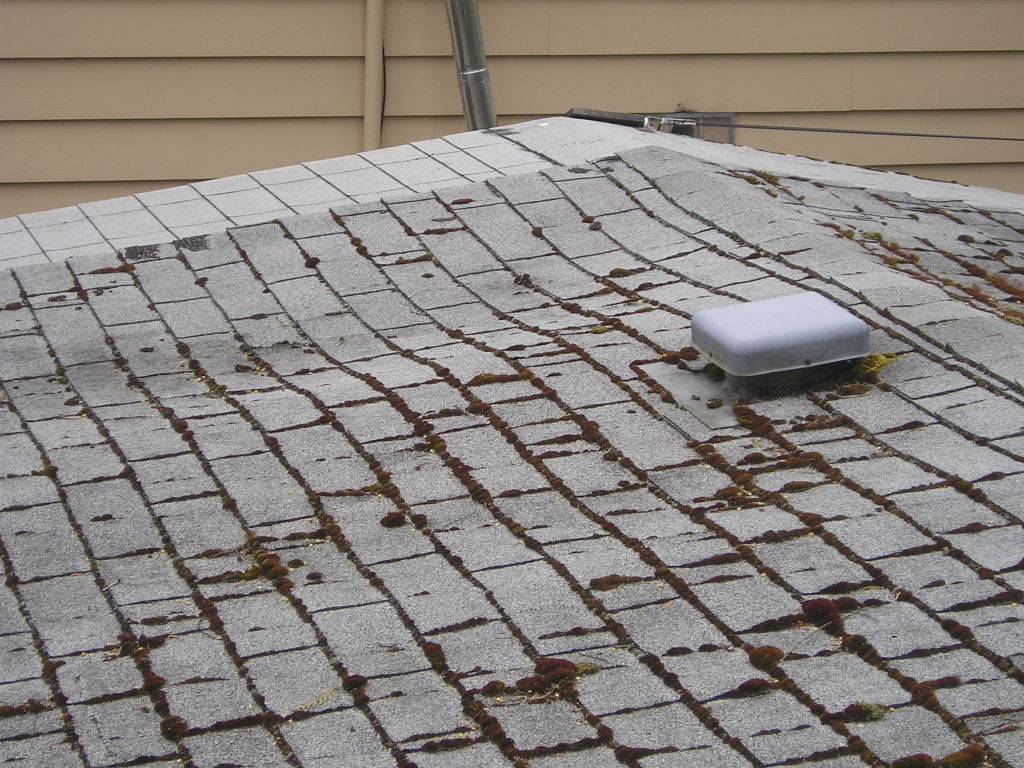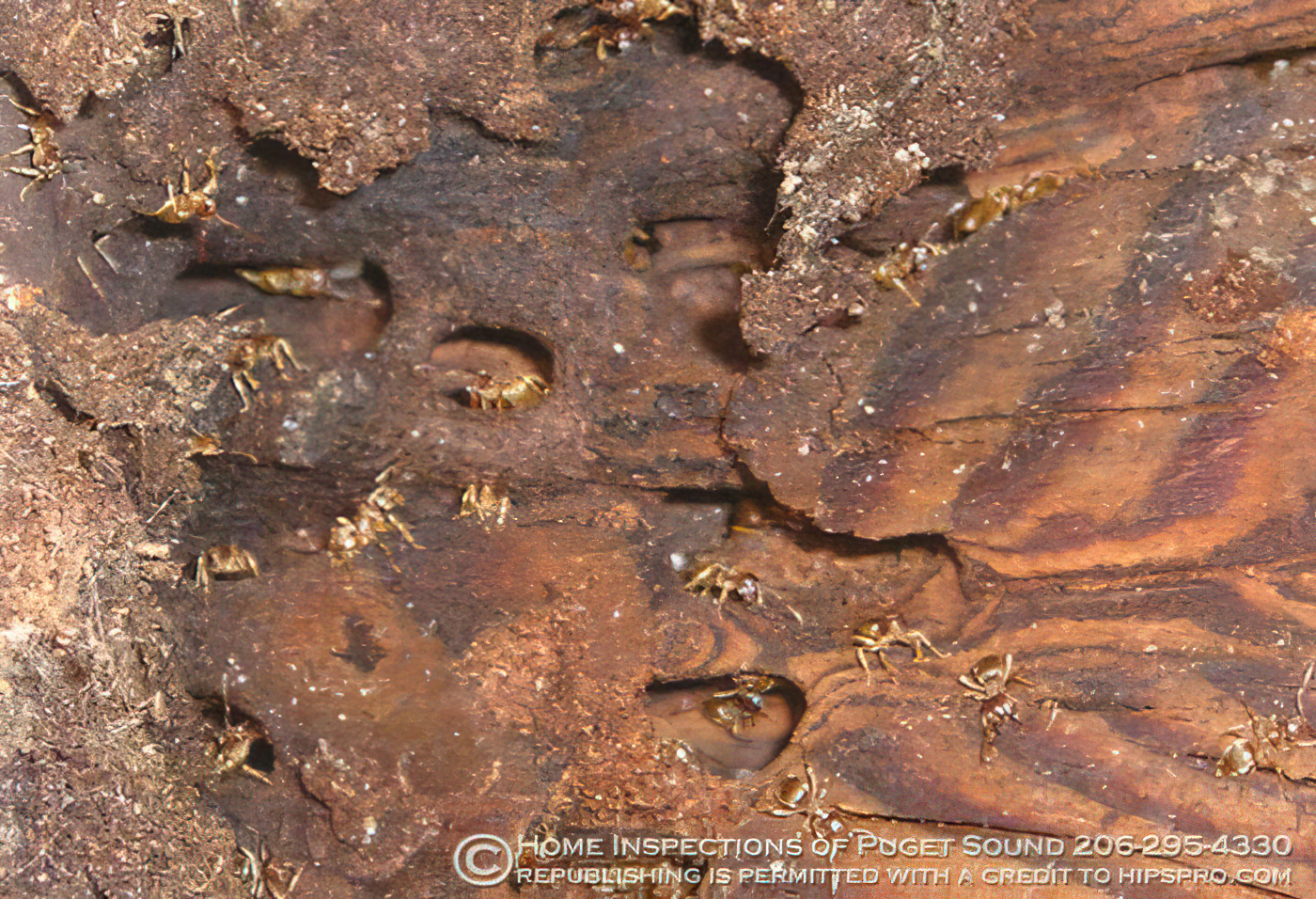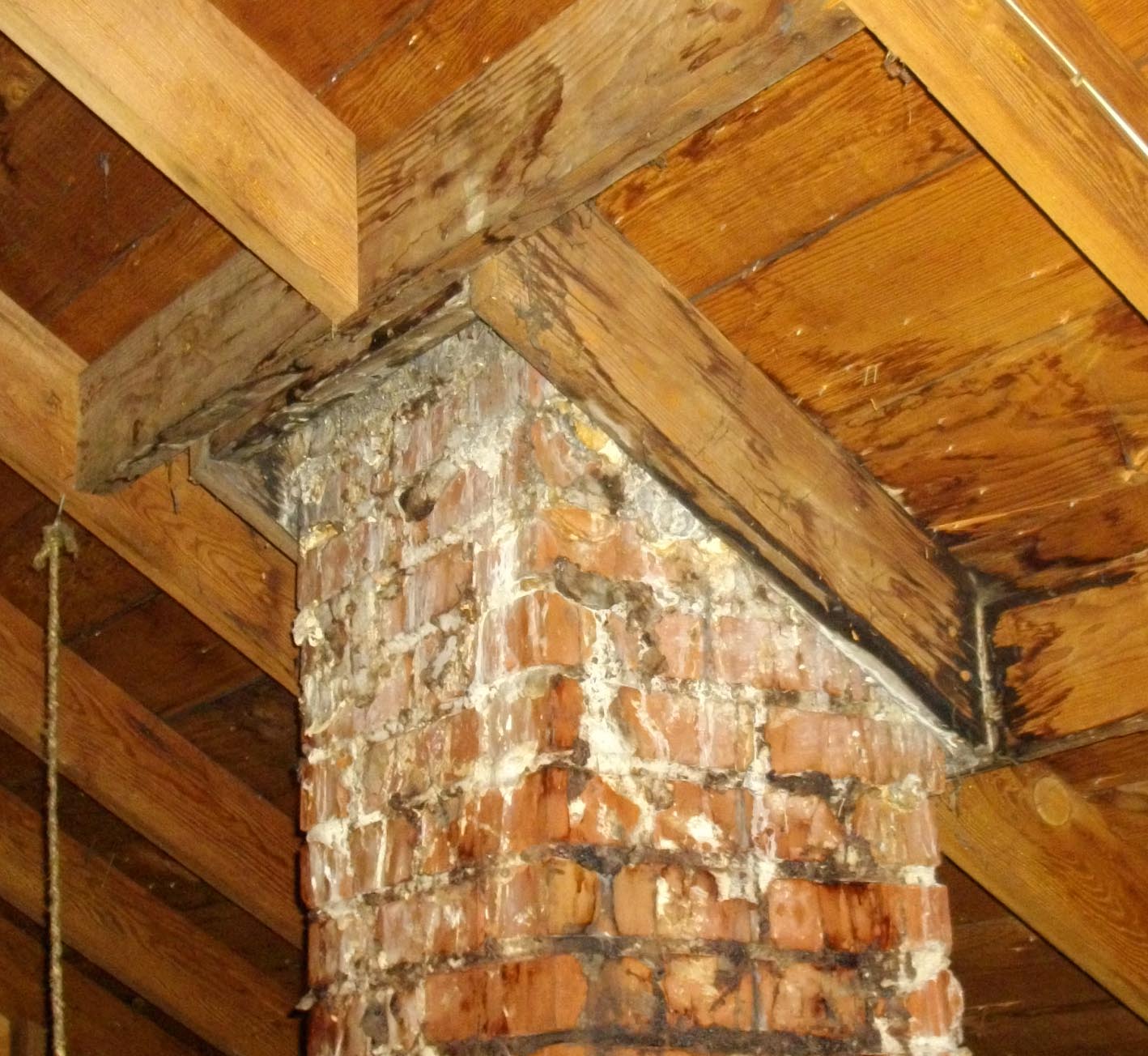 Our Inspections.
---
Seattle's Top Inspection Team, with Two State Licensed Home Inspectors We are independent, the only one we work for is our clients.
Many inspectors make you wait for a report. You will never have to wait for our inspection results, all reports are delivered on-site. We use a unique inspection reporting system we developed ourselves over many years.
We are educators of our clients and new home inspectors (we own the School of Professional Home Inspection.) We offer education, and answers to your questions. Unless you have a report in hand before we leave, there can be critical details that you may not understand. How do you know what to ask an inspector without a report?


Serving Seattle, Tacoma, Everett Olympia and all of King, Snohomish, Pierce, Thurston Counties
Meet your inspectors.
---
Don't trust your investment to just anyone with a ladder and a flashlight.
We are a family business, working as a team for the best inspection service available.
It is our extensive knowledge, training and experience in home inspections and the building sciences that has given us a competitive advantage.
Both highly skilled for efficient and thorough inspections, with thousands of happy clients:
JJ and Suzanne are licensed home inspectors and Licensed Home Inspection Fundamentals Educators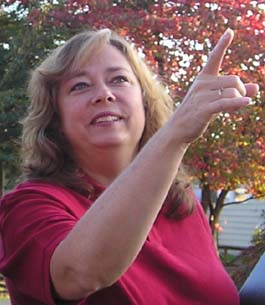 Suzanne Greive
Suzanne is a Licensed Home Inspector highly experienced with more then 5,000 home inspections. Her experience and critical eye are invaluable.  Suzanne 10 years in real estate.  Understanding the demands of the industry gives us the edge in dealing with customers, brokers and lenders.

Washington Licensed Home Inspector
Teacher /Author /Owner- School of Professional Home Inspection
Home Energy Audit Training
Passed the State Test for Structural Pest Inspectors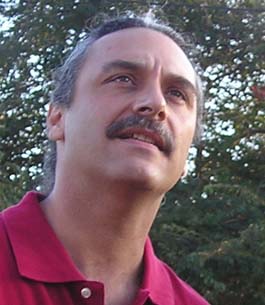 JJ Greive
Home Inspector #469
Structural Pest License #71070

JJ is a licensed home inspector, and a Structural pest inspector. He has 25 years experience in the construction of fine homes. Understanding the systems and structures in homes benefit every inspection. 

Teacher / Author / Owner- School of Professional Home Inspection
American Society of Home Inspectors 
Home Energy Audit Training Certification


Services.
---
Buyers Inspections:
We offer complete homes inspections for buyers. As team inspectors, general contractors and real estate professionals we offer unique skills that set us apart from our competition. We give our clients confidence when purchasing homes with our professional training, experience and broad knowledge of home construction
Buyers and Sellers
Inspections
WA State SOP items including
Exterior / Roof / Garage
Decks / Balconies / Stairs
Electrical / Heat / Plumbing
All interior spaces
Attic / Crawlspace

E-Report
delivered on site
Specialty inspection services
Commercial / Multi family
Office / Retail / Industrial
Restaurants / Churches / halls
Wood Destroying Organism Reports
(Ants termites and beetles)

Call us Today!


Site map
---
Services
Thermal Imaging Services



Warranty Inspections
New Homes Inspections
Manufactured Home
Engineering Certificates
Homeowners Library
Letters from our customers
Comments from Realtors
Online reviews
Why us?
Online Reports
Electronic reporting system
available on iPhone Android or any device with a QR code reader
Sample Report
Inspection Pictures
Complete Report

Certifications & Experience
ASHI Certified
AHIT Trained
WSDA Licensed
General Contractor
Real Estate
Real Estate Partners
Realtors, Lawyers, Appraisers, Mortgage, Insurance and more
Trusted Tradesmen
Electricians, plumbers, HVAC, sewer services, pest control, home security, roofing, suppliers etc
Real Estate Websites
Real Estate companies, FSBO, Safety/Recalls, Realtor associations, Pest control, property research public records, Inspection Associations/Education, business reviews, networking